PDF catalog files allow you to download and print out full quality catalogs on our products, instead of waiting for them in the mail. These PDF files are subject to change without notice. If you don't have Adobe Acrobat Reader, you can get it here.
In an effort to provide better service to our customers, we now have a complete CAD library of several of our product lines. The drawings were done in AutoCAD and provide several views, as well as dimensional information. These drawings can easily be manipulated and placed directly in customer's assembly drawings. This saves time and insures accurate detailing.
To insure proper selection, please consult the factory. If you have any questions regarding the information provided here or require more information, please call at (888) 820-3291 or email us. Our Sales and Engineering departments are ready to help you with your specific power transmission needs.
Product Overview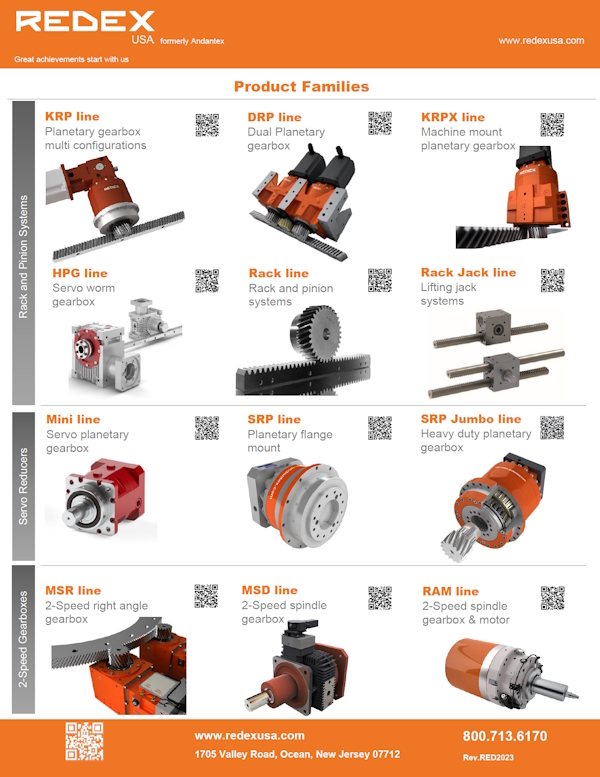 Our Resources page provides detailed information to help you specify and size the best product to meet your application requirements. Click here to view our product overview.