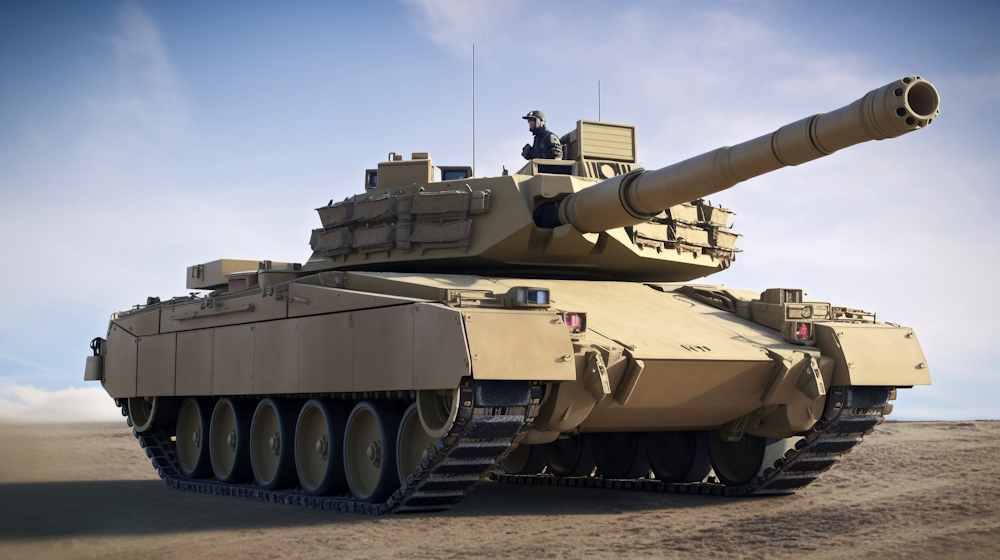 As modern tanks employ automated systems and heavier artillery for present and future combat missions, turret systems need high-performance gear mechanisms to handle the rotational speed necessary to locate targets and allow rapid firing of projectiles in any direction. However, not all motion components can accurately maneuver heavy payloads and withstand punishing conditions and be compact in size — both onboard a tank as well as in the surrounding environment. This blog post will present the features to look for in motion components to keep tank turret systems reliable and on target.
Gear Components Must Take the Punishment
In a typical tank turret system, there are various drive systems available such as chain, belt or a ring gear with slew bearing mounted to the tank hull. Determining which drive system works best includes factors like the turret's weight, rotation speed, position accuracies, various shock loads and mounting configuration. For example, using an integrated ring gear with slew bearings reduces the mounting space. Typically, the ring gear is mounted to the turret and the pinion and motor are stationary.
Today's massive tank turrets can weigh tons and support cannons designed to fire 105- or 120-millimeter or larger-diameter shells that can weigh as much as 50 pounds. That means ring gears must handle high loads with high speed and accuracy so the cannon can quickly acquire the target position. Military vehicles are also expected to withstand vibrations and high shock loads from recoil, travel through rough terrain, resist dust and dirt, and endure extreme weather. Even with good sealing, dust and dirt may still enter the turret. For demanding turret systems, look for gearing components with:
Helical gear teeth for high accuracy and ruggedness.
Wide operating temperature range to operate in both arctic and subtropical environments.
High speed and acceleration capability to easily turn the turret when required.
Compact size for constrained spaces.
At Redex, we offer a wide range of gearing components that are well-suited for the rigors of military applications like tank turret systems. For example, our KRP Series gearboxes and ring gear and pinion features induction-hardened helical gear teeth for maximum stiffness and deformation resistance. This is attained by using the largest possible taper roller bearings on the gearbox output side. To achieve zero backlash, either use a split pinion and one gearbox or, for more demanding applications, two separate gearboxes. Zero backlash is especially desirable for positioning accuracy. Available in five sizes, the series can support an output torque of 6,500 foot-pounds and a maximum linear speed of 10 feet/second.
And, since turrets present heavy loads and high speeds, it often makes sense to choose a special solution. Redex engineers can design the ring gear, slew bearings and gearboxes to the application to meet both the requirements and space limitations. For high-loads in space-limited installations, we can create a two-pinion, two-gearbox system — in one housing — that can be driven by just one motor. This arrangement provides two points of contact, thereby doubling the load capacity while also allowing easy setup.
A Full Range of Gearing Components for Tank Systems
Redex USA offers rugged, durable gearboxes, ring gears and slew bearings that provide the load capacity, speed and accuracy that tank turret systems demand. We also provide high-torque, high-load gearboxes with small footprints for automated shell loading systems inside tanks. Be sure to contact the Redex technical support team to help create the ideal gearing system for your tank turret application.
For more information about Redex ring gears and pinion drives, visit our product page.