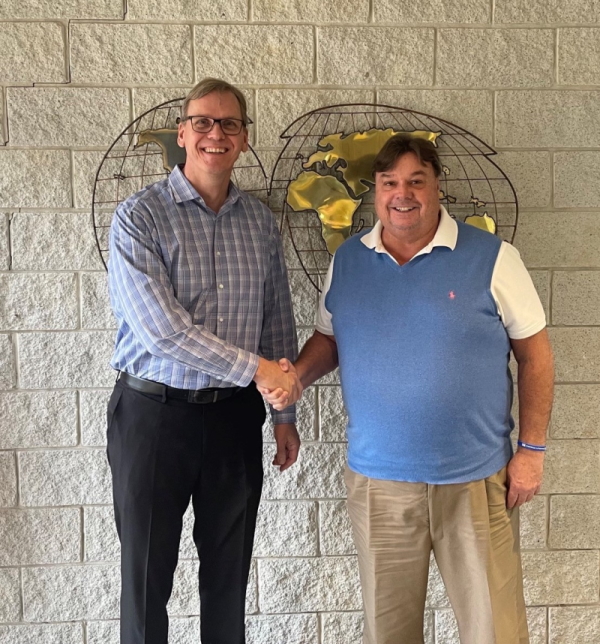 At Redex USA, we're proud of our legacy of providing high-quality gearboxes, motion control products and systems for industrial machinery. As we look to the future, we strive for a fresh perspective on today's motion control challenges while also upholding the values and expertise that have made us a trusted name in the industry.
That's why we're excited to introduce you to Thomas Osygus, our new Vice President of Sales, Marketing and Member of the Board. Thomas brings considerable experience in power transmission sales and marketing to his new role, which will further strengthen our ability to help customers solve problems.
Many of you know Bruce Bradley, who will remain with us on an interim basis to provide even more of the guidance and knowledge he has gleaned from 38 years with Redex. Bruce is very thankful to all our customers for all the business, communications and friendships he made over the years. And, he's excited for Redex' continued success with Thomas Osygus leading the sales and marketing efforts, saying "You will be in good hands working with him."
With two of the industry's most respected experts as part of our leadership team, you can be confident we'll continue to support your operation with the superior products and service you've come to expect from us during the transition and beyond.